Meet Maureen McDermut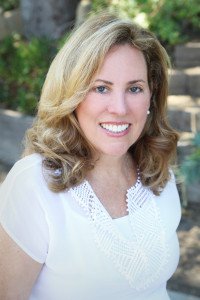 Maureen initiated her career as a Realtor in Los Angeles with a position in commercial real estate after many years as a top executive in finance. Relocating to Santa Barbara from New York, Maureen moved into residential real estate with the prestigious Pitts & Bachmann agency, where she specialized in high-end properties. When the firm was acquired by Sotheby's International Realty, Maureen retained her position as one of the company's most esteemed agents. Maureen is consistently in the top 1% of Sotheby's International Realty agents.
Maureen is passionate about her kids, her community, the environment and real estate. She is a board member for the Eucalyptus Hill Improvement Association and Cal Parents Capital Campaign for Berkeley, as well as an advisory board member for the capital campaign of La Casa de Maria, a spiritual retreat center in Montecito.) She volunteers on a regular basis for a local food pantry.
Maureen is a member of Conservation International's Emerald Circle, a special community of people who have made a significant commitment to advancing Conservation International's work, providing the core financial support to help them fulfill their mission. See more at www.conservation.org. 
No current listings, please check back later.